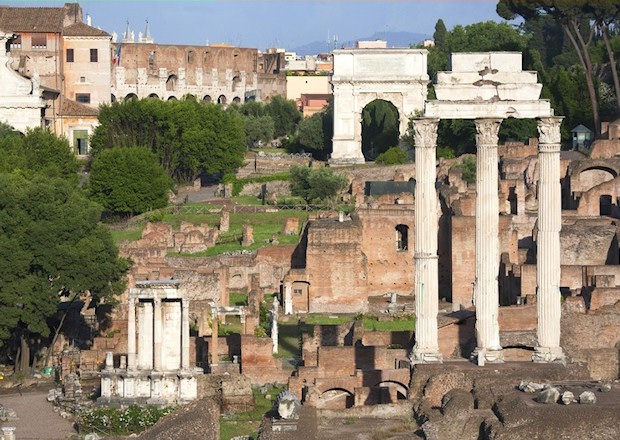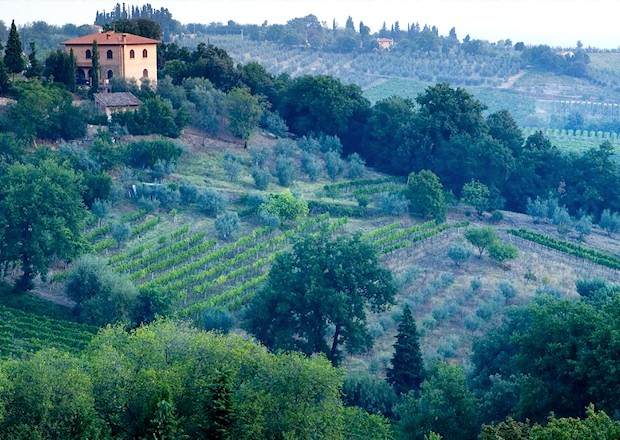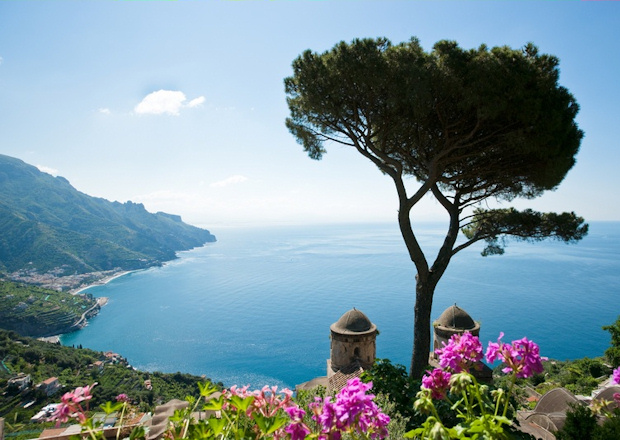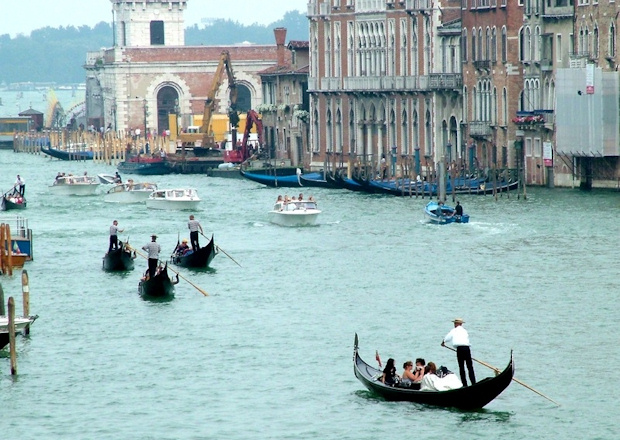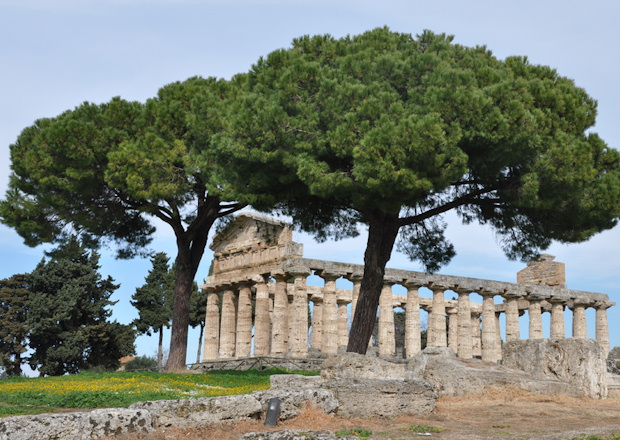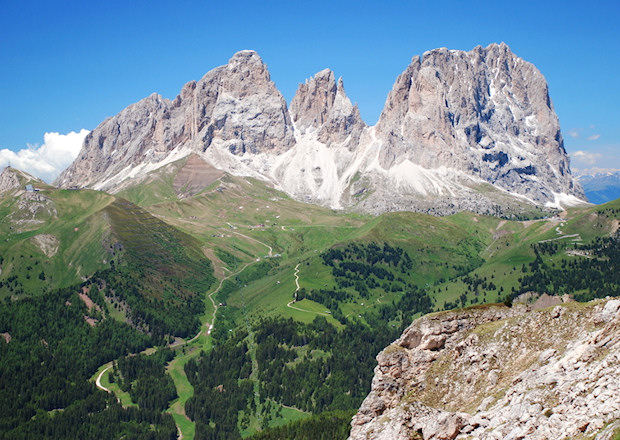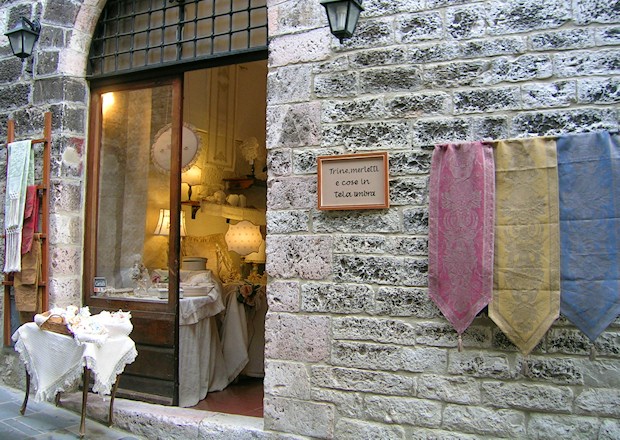 Welcome to Unique Italy!
Unique Italy, founded by Patti Palumbo Shaw, specializes in designing custom itineraries throughout Italy. Patti's years of experience in the Italian tour business is apparent in her many exclusive contacts and attention to detail. She and her team will personally design one-of-a-kind days around your particular interests, and is happy to work directly with clients or with their travel agents.
Unique Italy's guides are highly educated professionals. We are very exclusive in choosing our guides: their English is excellent, their automobiles of high quality, and their personalities warm and generous. We expect the best from our guides and over the years have found exceptional people who love their profession...and it shows.
Unique Italy's clients are independent-minded travelers who refuse to be herded onto a tour bus and told what to see! They are individuals, couples, familes, wine lovers, cooking enthusiasts, and artists ready to be inspired by Italy's magic.
What is your perfect visit?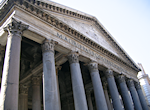 History and Culture
Full and half day tours...from the magnificent mountains of the northern Appenines to the seaside temples of Sicily. Read More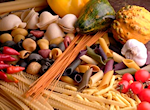 Culinary and Wine
Cooking classes, renowned and well-respected wineries, local food production.
Read More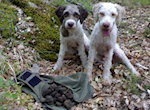 Unique Activities
Fly fishing, truffle hunting, the possibilities are endless.
More Activities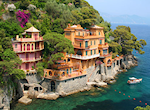 Accomodations
From simple and charming 3 Star inns to elegant 5 Star palazzos.
More Accommodations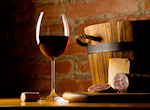 Travel Services
Family reunions, shopping, tickets, or simply where to relax.
More Services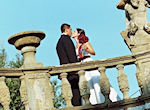 Romantic Weddings and Honeymoons